Opening Night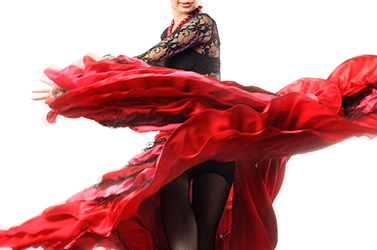 Construction of Cranbrook Residences is now complete and we are excited to celebrate!
Our sort after one, two, two plus study and three bedroom apartments and our library, cinema and fitness centre are now here. All overlooking the tranquil pond and sensational golf course!
Please join us for a dazzling complimentary evening of tantalising tapas and thirst quenching sangria in our Café and Bar. Bring a friend, enjoy the entertainment while the sun sets over the pond, meet our residents and take a tour of this extraordinary lifestyle and residences.
THURSDAY 9 NOVEMBER
5.30 – 7.30pm
CRANBROOK RESIDENCES CAFÉ & BAR
18 FAIRWAY DRIVE, KELLYVILLE (6 Fairway Drive on Google Maps)
Please RSVP to Joanne on 0419 333 427 or email contact@cranbrookresidences.test.
Parking is available on Fairway Drive.