MEET ROS & ROSS
MEET GINA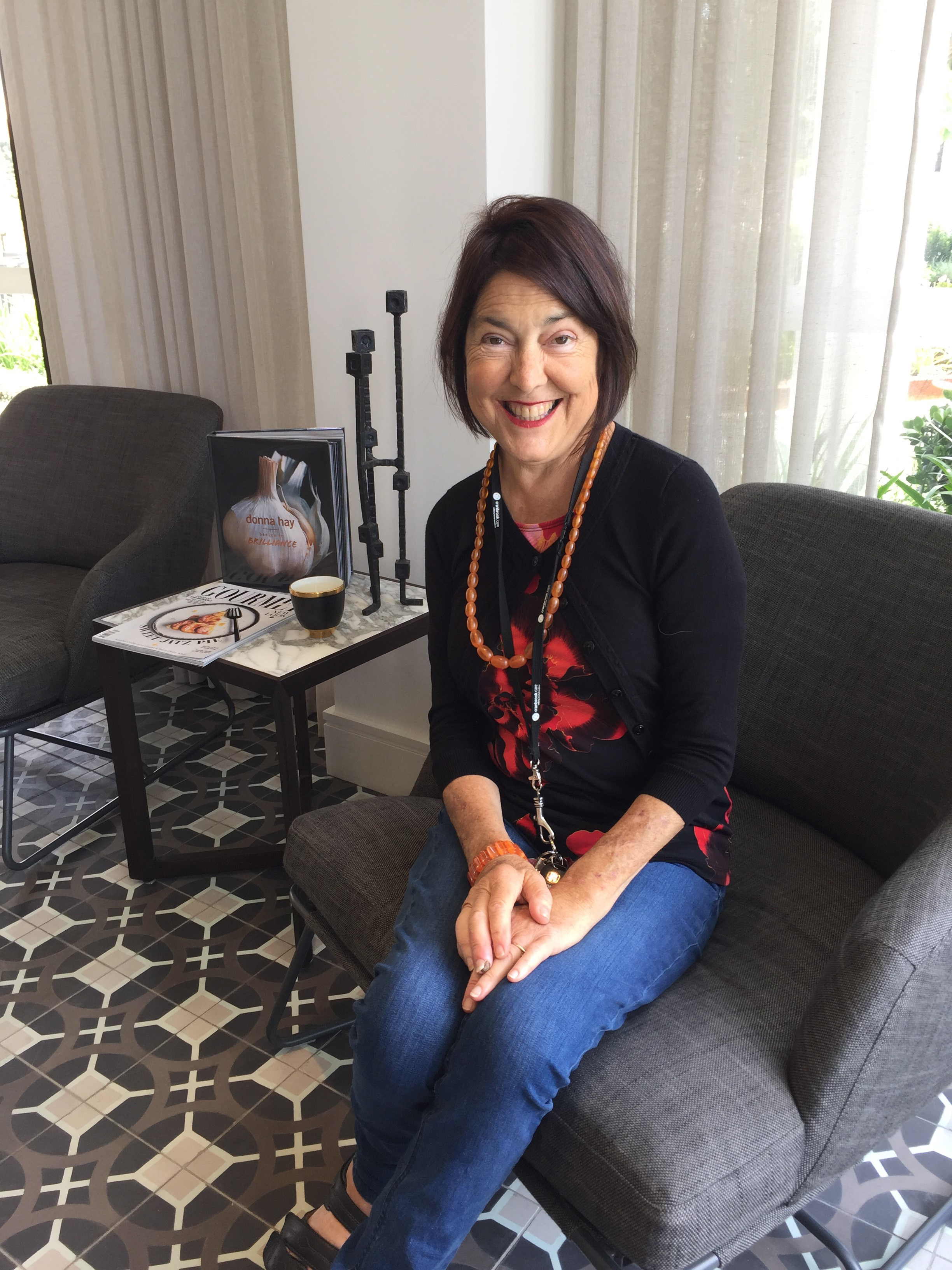 I first looked into retirement living when I searched the internet for design-conscious style and independent living as I'd just turned 55 and I had some health issues and wanted to secure my future. My criteria were: stylish design (for longevity in the future – my background is the creative arts field), proximity to hospitals (for my health), green walks and parks (for my dog), close to coffee shops & restaurants, shopping centres with a department store (Castle Towers is 10 mins drive away), the city, trains and buses, (Norwest Train Station opens soon and will take you to Martin Place in 45 mins), and topping the list was something with a view!
Cranbrook Residences fulfills all this, and more! A stylish cinema, a resort-style 'Wellness Centre' (with access to a GP, Physio, Podiatrist', beauty salon, and Hairdresser), a gym (with state of the art equipment), an Art Room, (for my art practicing), and a sumptuous Library with reverse cycle air-conditioning with an open fireplace for cosy Winter reading – all of these things have exceeded my expectations!
I highly recommend Cranbrook Residences for an Independent Lifestyle. My future is sorted and in great style! It's like living in a 6-star resort, 365 days of the year! There's a very narrow market for stylish independent living apartments, and I am so glad I bought-in early, and now have a beautiful view of the Golf Course!
MEET JANELLE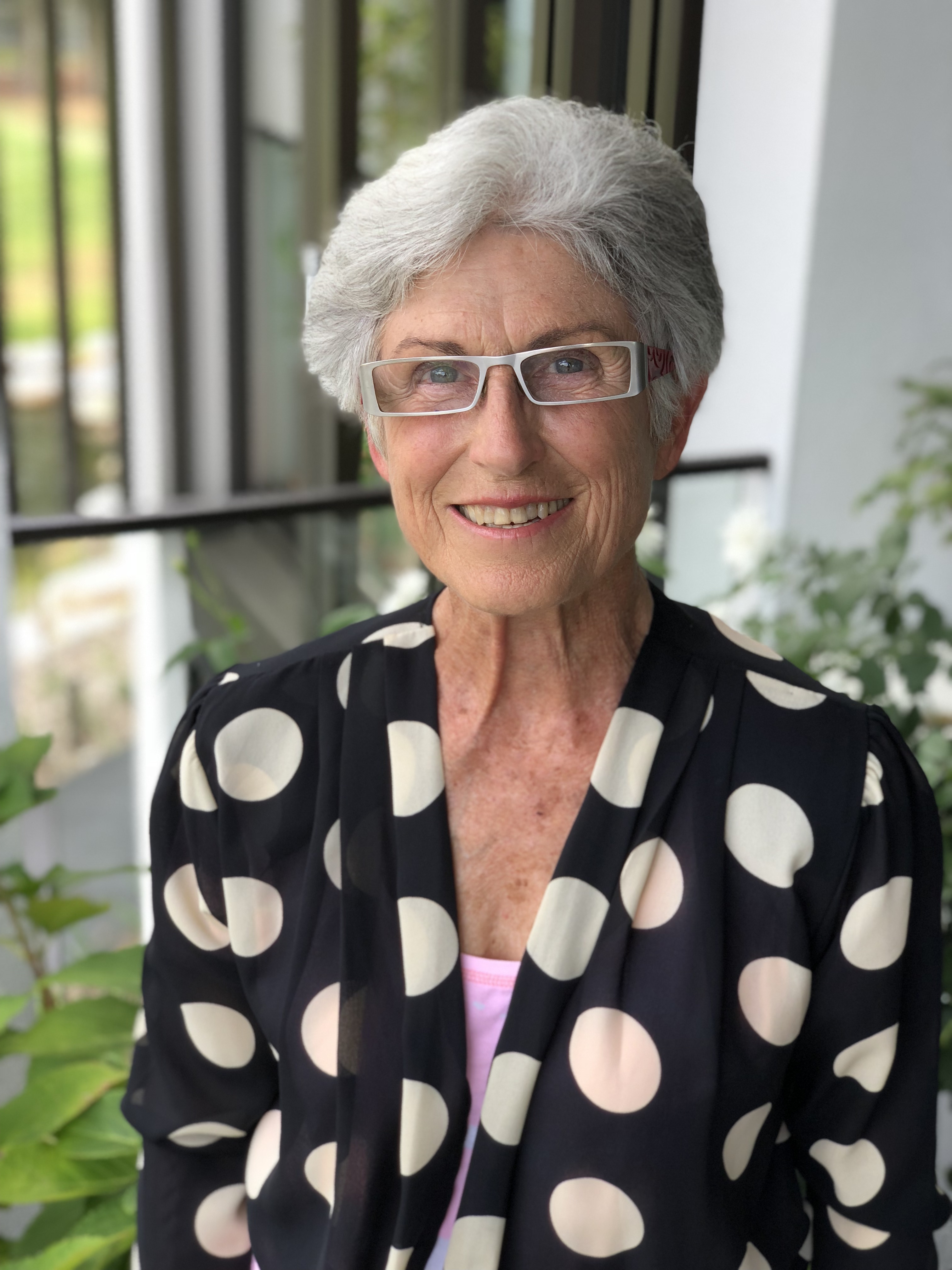 Each February I vowed I would look seriously for a place to spend my senior years in comfort: no sloping lawns to mow, no extensive timber decks to oil and less maintenance on a lovely home that was now too large for me. I searched for three months and at 75 decided to join an over-55s community. No stamp duty was an immediate bonus and then I factored in no council rates, no water bills and no maintenance costs in the 60-year lease.
At Cranbrook I found the outlook I had been seeking – rolling lawns and eucalypts courtesy of the Castle Hill Country Club, beautifully landscaped gardens and balconies large enough for my big citrus pots and herb garden. Cranbrook Residences' central hub is the icing on the cake: a café with tea and coffee permanently on tap, a beautifully appointed library (with a fire in winter), small gym, theatrette and activity rooms for art, yoga, mah-jong, scrabble and flower arrangement classes – whatever residents wish to initiate or join. And I haven't mentioned the Friday night monthly group barbecue or the weekly Friday night drinks (BYO).
For me, the discreet co-location within our gardens of the Bella Vista Nursing Home is re-assuring. Having helped my lovely mother through various levels of hostel and nursing home care in her final decade, I hope my family will be able to take up the offers of home and nursing care in situ for me when and as I need them. Downsizing and moving were a challenge but after three months in residence I am delighted to call Cranbrook home.
MEET GEOFF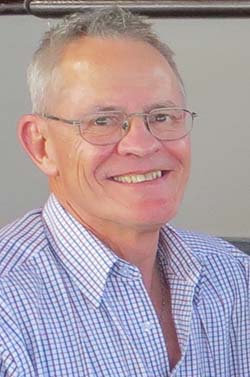 Tell us a little about yourself
I am a retired Chartered Accountant and have been lucky enough to have travelled quite extensively in my various roles on National and International Committees. Sadly I lost my wife to cancer in 2007, after 38 years of happy marriage. Since then I have resided on my own in a very comfortable four bedroom home which although very low, maintenance is still too large for one person.
What triggered your decision to enter Retirement Living?
Some long term friends of mine invited me to join them when visiting a friend in a newly constructed retirement village. This proved to be the catalyst that prompted me finally to start thinking of retirement living and to start looking at the various options. My close friend Ross Hogan accompanied me to a few places before we visited Cranbrook. Ross and his wife Ros were very impressed with Cranbrook and decided that they would like to live there. They then called me and informed me that they put their names down for one unit and had also put mine down for another. "The decision I made without making a decision".
What do you like about Cranbrook Residences?
Cranbrook appealed to me because of its location with a view of the golf course and, being not too distant from my current location, I could maintain close contact with my family and existing group of friends. Based on the display unit, I expect my unit to have quality inclusions, plenty of light and fresh air making it a cheerful and happy home. Knowing that in due course, I will have access to quality aged care was also a major consideration.
What are you most looking forward to living at Cranbrook Residences?
Living in a brand new home with good friends close by. As I enjoy travelling, I also like the fact that I can lock up and go at a moment's notice without having to worry about gardens, security etc. I am very excited by my forthcoming move and really looking forward to settling in to my new home!
"It's a huge decision to go from your home to something like this and we are so glad we did it."