The team behind it all

Cranbrook Care is the parent company of Cranbrook Residences. Cranbrook Care is a premier provider of quality residences, care and lifestyle services. The Cranbrook Care team has been operating in the aged care industry since 2000 and have recently applied their extensive skills and experiences in aged care and property development to Retirement Villages with the launch of Cranbrook Residences. The Cranbrook Care team have won numerous industry awards for the design, quality and operations of their residences.
Currently the aged care residences under our ownership and management are located at Bella Vista in The Hills, Abbotsford in the Inner West, Sydney's Lower North Shore at Neutral Bay and the NSW Central Coast. For further information about Cranbrook Care visit www.cranbrookcare.com.au.

Architectus is an experienced and creative design company providing comprehensive design and management services in architecture, interior architecture, and urban design and planning. In the design of retirement living and aged care facilities Architectus strive to create a strong sense of community and a safe, secure and comfortable living environment within environmentally sustainable design principles. Facilities need to be designed for future adaptability while being cost effective and energy efficient. They need to be places that promote a feeling of wellbeing and provide the appropriate level of care whilst being a place where people feel they belong and are connected to the community.
Architectus' relevant project experience not only includes the design of retirement living, aged care and integrated care projects but also health care facilities, affordable housing, student housing, multi-unit residential developments, and hotel accommodation.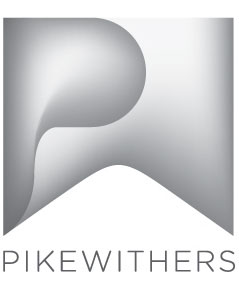 Pike Withers are a team of exceptional interior designers who have a passion for creating distinctive living spaces. They are a boutique studio renowned for inspiring designs that evoke a sense of wellbeing. Their design style is often described as timeless, which maximises longevity and return on investment for residents who can be proud of their space for years to come. Recent projects include, the exclusive Qualia Resort and Bedarra Island Resort in Queensland, dynamic corporate offices for Toshiba and Dolby and Tempus Two Winery in the Hunter Valley.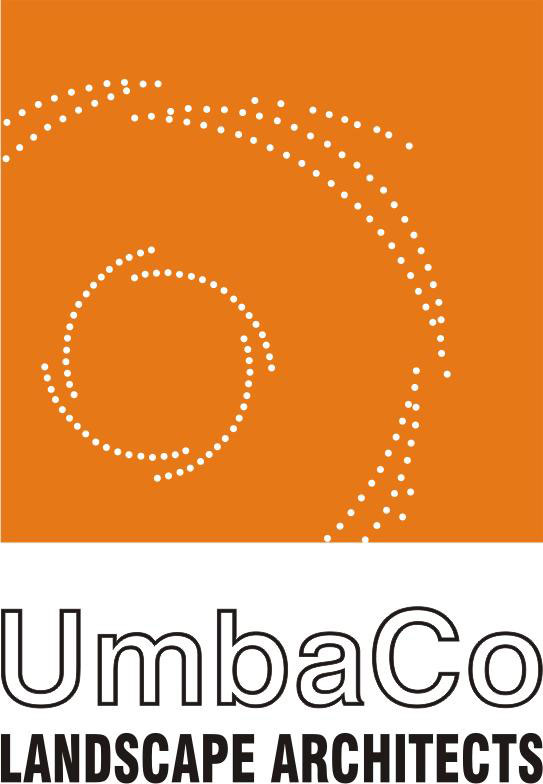 UmbaCo Landscape Architects is an award winning innovative landscape design studio with a focus on sustainable, holistic and expressive design. They passionately believe in the Australian landscape, both natural and cultural, and its re-invigoration through landscape art in a balanced and sustainable way. Their expertise has a broad environmental base from large scale projects and master plans, environmental rehabilitation, through to streetscapes, local parks, playgrounds and residential projects.
The Cranbrook Care team have won numerous industry awards for the design, quality and operations of their residences.